Jennifer Casson
Canadian Rower
My name is Jennifer Casson and I am currently training with the Canadian Rowing team. I am working towards representing Canada in the woman's lightweight double sculls at the Tokyo 2021 Olympics. For the past four years, I have been living and training in Victoria, BC but, I will always call Kingston, Ontario home. Being an Ontario native, I grew up with a huge appreciation for farming in particular dairy, eggs and livestock farms. My parents made sure to instill healthy and well-balanced diets for my brother and I. We grew up eating very well and paid special attention to keep our meals as local as possible. Being raised this way, I do my best to continue this habit of eating and preparing my meals.
More specifically, being a lightweight rower, I have to maintain a very particular diet. In order to train the amount that we do, there are certain foods that provide the best nutrients, protein and caloric ratios to best suit my needs. As a lightweight rower, we are required to compete at a certain weight. While training, no matter how many kilometres we do or weights we lift, we need to maintain a very lean figure and not sway too low or too high in weight in risk of injury or illness and while maintaining my physical strength. Needless to say, eggs sit at the top of my "must-haves" and are an essential part of my diet.
Eggs are a perfect source of protein, calories and vitamins to keep me full and fuelled. I rely on eggs whites in my oatmeal and my smoothies, hard-boiled eggs and soft-boiled eggs for a quick snack and whatever other way I can whip them up to keep it nutritious while being creative! Simply put, I may in fact be part egg, and I am totally okay with that!
I am so excited to be able to consider myself a part of the Burnbrae family and can't wait to show the many ways that eggs are helping me on my journey to represent Canada at my fittest and fastest.
Date of Birth: August 30, 1995
Hometown: Kingston, Ontario
Current Residence: Victoria, BC
Fun Fact: Loves brunch and beaches
Competition Highlights
| Year | Game | Event | Finish |
| --- | --- | --- | --- |
| 2019 | World Cup 2 | LW2x | 13th |
| 2019 | World Cup 3 | LW2x | 7th |
| 2019 | World Championships | LW2x | 8th |
| 2018 | World Cup 1 | LW2x | 7th |
| 2018 | World Cup 3 | LW2x | 5th |
| 2018 | World Championships | LW2x | 9th |
| 2017 | World Championships | LW2x | 4th |
| 2017 | World U23 Championships | LW2x | 6th |
| 2016 | World U23 Championships | LW2x | 7th |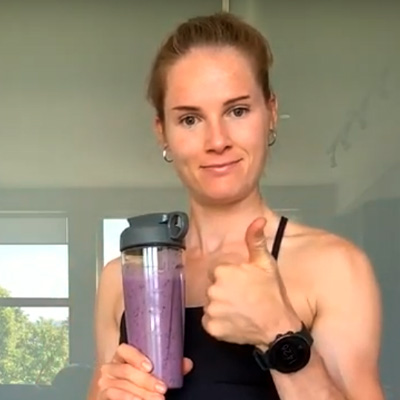 Jenny Smoothie Video.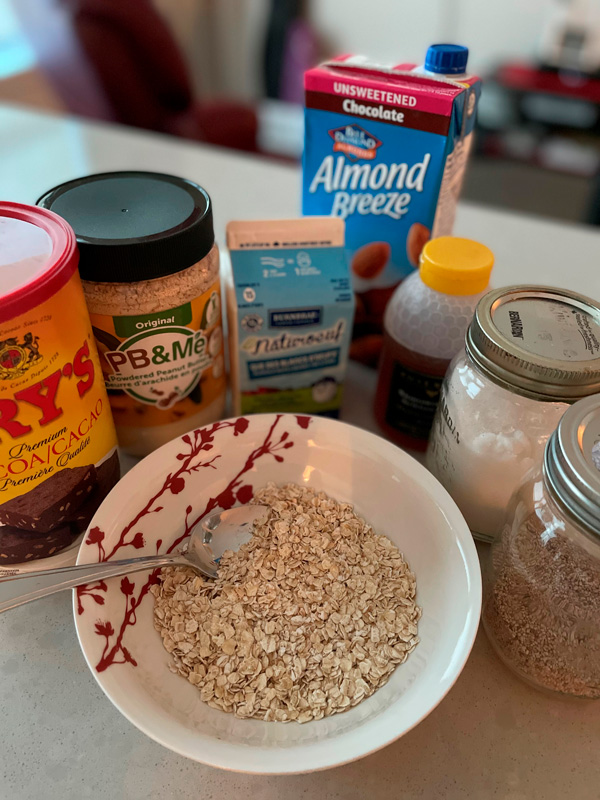 Jenny's go-to meal. Oatmeal with egg whites for added protein
and nutrition
.